JILLIAN'S SERVICES
Haircuts
(Includes Shampoo and Style)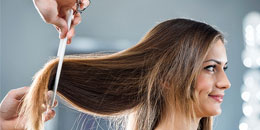 Color Services
(Prices will vary depending on your stylist, hair length, and color used)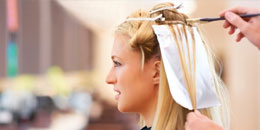 Hair Treatments
Texturizing
(Includes Haircut & Style)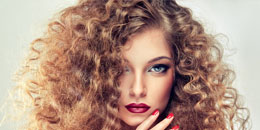 Makeup Services
Brought to you by ... Song's Permanent Makeup and Skincare
Pedicures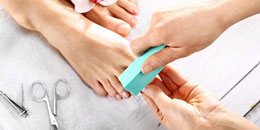 Manicures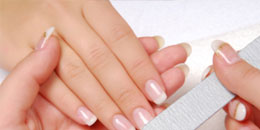 A la Carte
Facials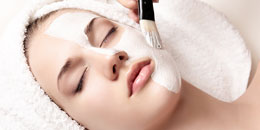 Waxing
Brought to you by ... Song's Permanent Makeup and Skincare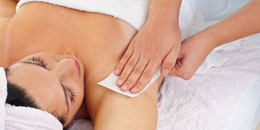 Massages
Brought to you by ... Song's Permanent Makeup and Skincare
Ultra Stress Relief Massage
A gentle form of massage that induces a tranquil state of mind so that your body naturally alleviates stress and tension. Hot towels and soothing touch provide the ultimate in stress relief.
Especially for Gentlemen
Permanent Cosmetic Makeup
brought to you by Song's Permanent Makeup and Skincare
Permanent makeup uses the art of tattooing to produce designs on the skin that resemble makeup. Many use permanent makeup to enhance or produce artificial eyebrows, define lips, and resemble eyeliner. With permanent makeup you can subtly enhance your natural beauty without having to worry about it smudging, running, or rubbing off. Imagine waking up each morning with you makeup already on and knowing no matter what your daily activities are you will not have to worry about touching up your makeup!